IT STRATEGIC CONSULTING SERVICES & SUPPORT
We'll help you optimise and implement an effective and transformative IT strategy. Digital transformation can absolutely revolutionise the way your business works.
Expert strategic assistance
Cloud consulting
Intelligent operating model & innovation
Resilient architecture
Tech value
Analytics & automation
Tech transformation
Whether you need immediate help with an IT issue or want to discuss your long-term IT strategy, our team is here to help. Call us at +1 (786) 862 3457 / +1 (786) 217 9526 or complete the form below and we'll help in any way we can.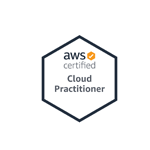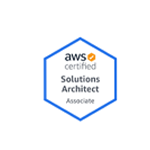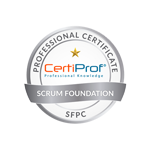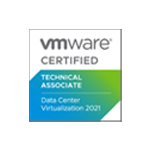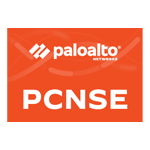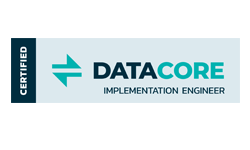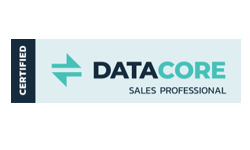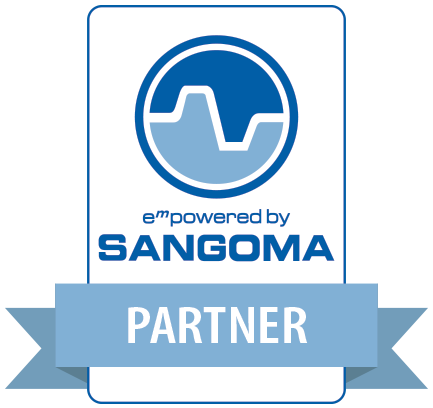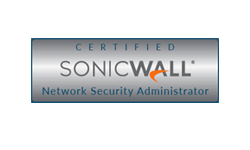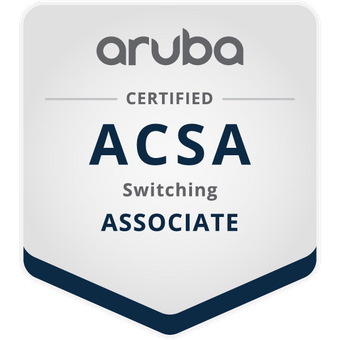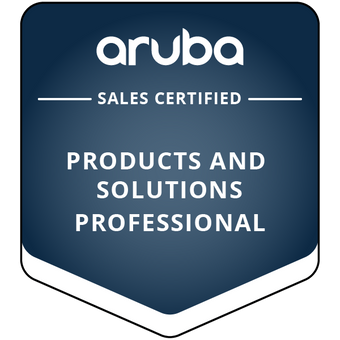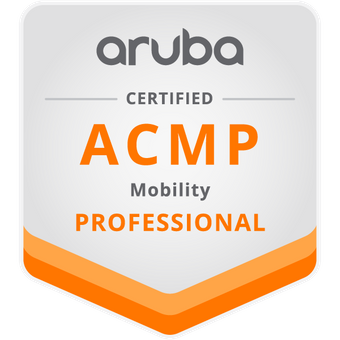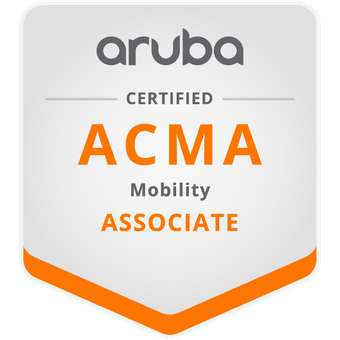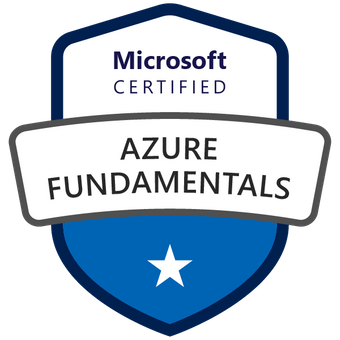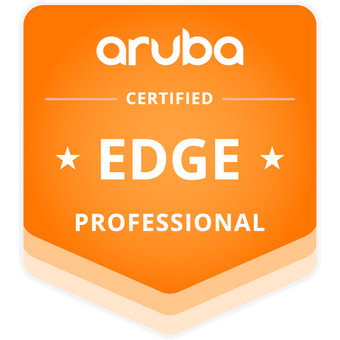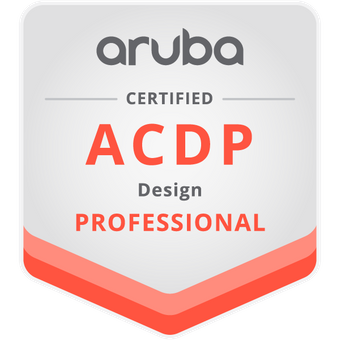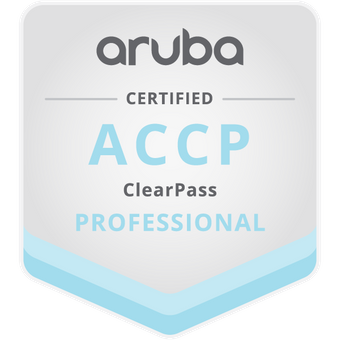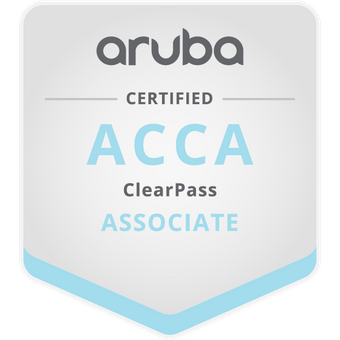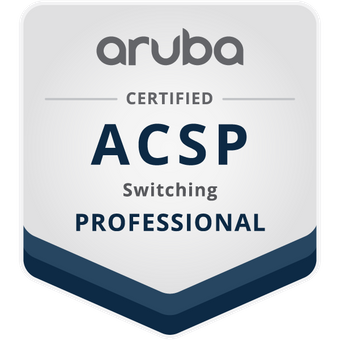 Expert strategic assistance
More and more organisations are looking to new technologies and digital advancements in order to excel and grow in a competitive business environment. But without a flexible, highly skilled IT strategy in place, this is increasingly difficult.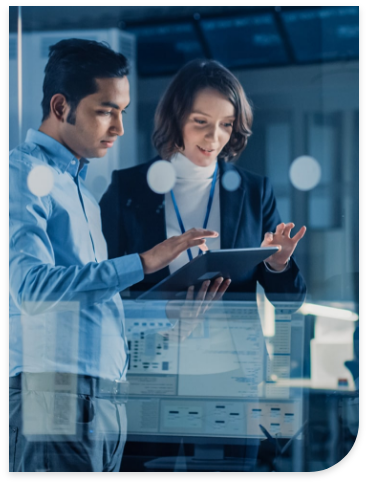 In tune with your strategy
We partner with our clients to help plan, streamline and implement an effective IT strategy, aligning it with your overarching business objectives. We'll ensure all elements of your technology work together to provide a measured return on investment, and that they're all strategically sound.
From start-ups and commercial enterprises through numerous sectors, we can help a wide range of organisations achieve their business goals through an effective, best practice IT strategic plan. We can help internal teams, too – acting as a second pair of eyes and delivering specialist expertise where you in-house skill set may fall short.
Organizations therefore need a fundamentally different approach to building and managing technology and large-scale transformation—one better suited to the ever-changing reality of today's business landscape.
That's where we come in. Procom´s Technology Strategy & Advisory practice helps organizations harness technology and innovation to shape their technology visions, execute their digital transformation journeys, and reinvent their businesses to create exceptional, sustainable value from their technology investments.
Use our cloud services to create a hybrid cloud strategy that drives cost efficiency, increases productivity and creates opportunities for innovation. With architectural flexibility and exponential technologies like AI, you can modernize your applications for improved ROI, build cloud-native applications, and manage them at scale — on your platform of choice. Our cloud consulting services offer premier partnerships with Red Hat and dominant hyperscalers to deliver agility and fuel growth.
Intelligent operating model & innovation
Respond to changing market demands by being nimbler. Design and implement an operating model built for agility, resiliency and growth.
Make the most of modern architecture technologies and techniques to improve business continuity and reduce operational risk.
Create more transparency to understand and optimize technology costs, while defining and measuring the business value that technology enables.
Unlock the value of data, artificial intelligence, and automation to drive business value through real-time decision making.
Transform your business by implementing innovative technologies and practices.
Drive efficiency and improve technology ROI, while redirecting the majority of spending to innovation and propelling growth.