IT CONSULTING & SUPPORT SERVICES
We'll help you optimise and implement a transformative IT strategy to revolutionise the way your business works.
IT strategy consulting

IT infrastructure design and implementation

IT security and compliance consulting

IT project management

Data management and analytics

Cloud migration and management

Vendor management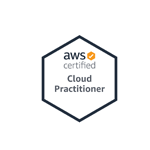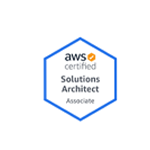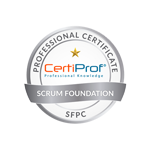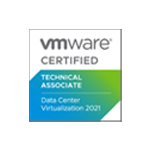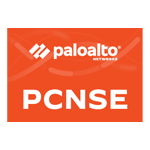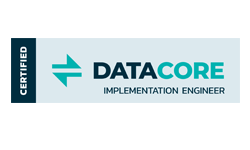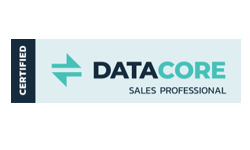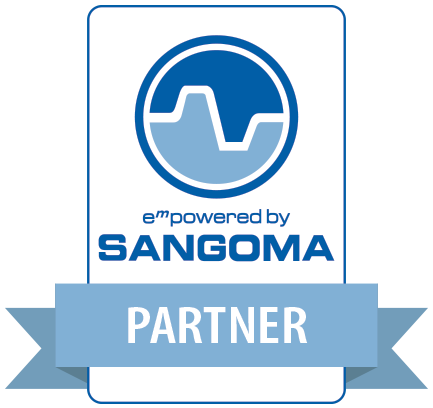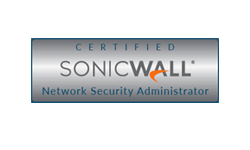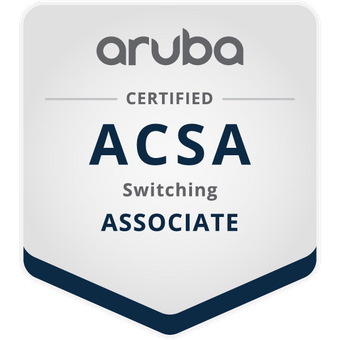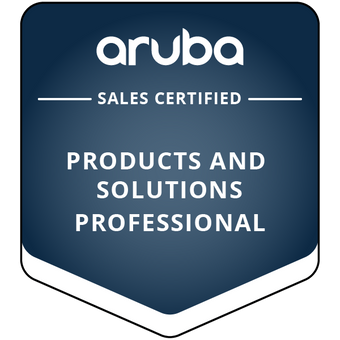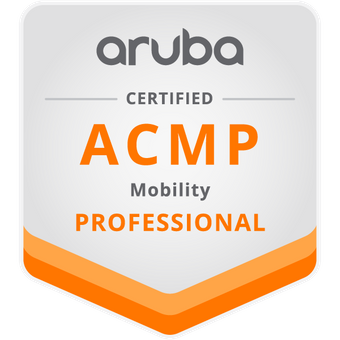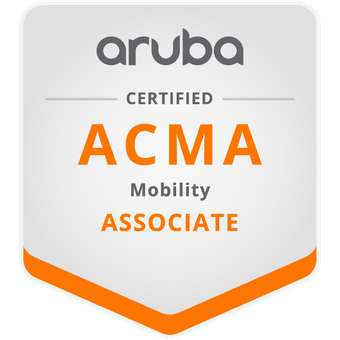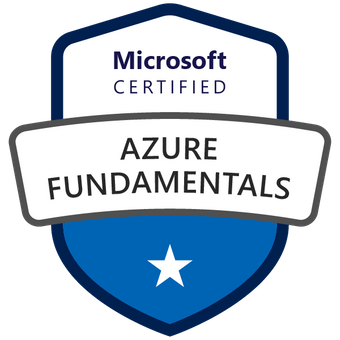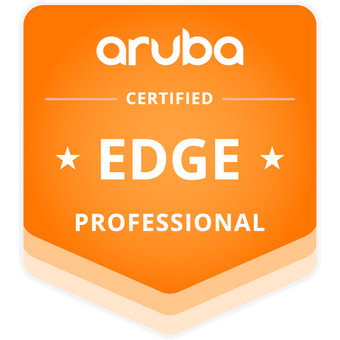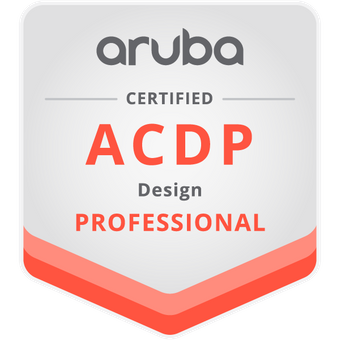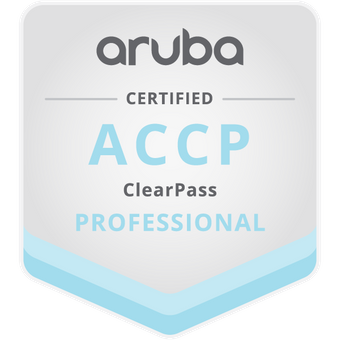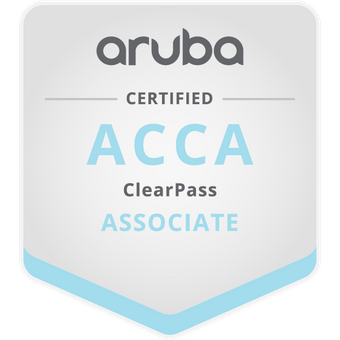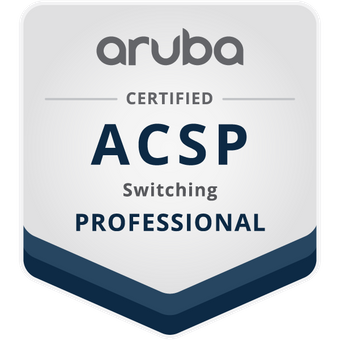 Expert strategic assistance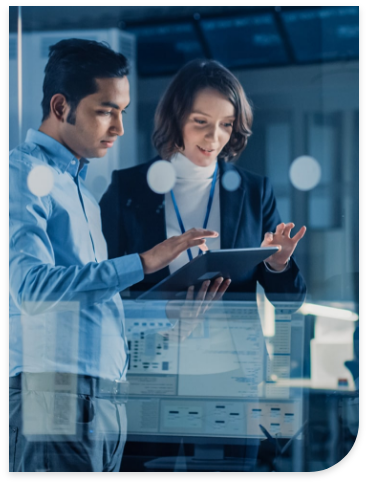 We provide expert guidance and support to help businesses optimize their IT infrastructure and operations, from IT strategy consulting and infrastructure design to security and compliance consulting and technical support.
Our team of experienced consultants and technicians are dedicated to delivering effective and cost-efficient solutions that meet your unique business needs.
Whether you need help with a specific IT project or ongoing support for your IT operations, we're here to help you succeed. Contact us today to learn more about how we can help your business grow and thrive.
We provide strategic advice and guidance to help businesses align their IT investments and initiatives with their overall business objectives.
IT Infrastructure Design and Implementation
We can design and implement IT infrastructure solutions, such as network architecture, cloud solutions, and storage solutions, that meet business requirements and comply with industry standards.
IT security and compliance consulting
We provide security and compliance consulting services, including risk assessments, vulnerability testing, and compliance audits, to help businesses identify and mitigate security threats and ensure compliance with industry regulations and standards
Help desk and technical support
We provide help desk and technical support services to ensure that employees have access to timely and effective technical assistance when needed.
Data Management and Analytics
IT companies can help businesses manage their data, including data storage, backup, and recovery, as well as provide analytics services to help businesses make better decisions based on their data.
Cloud migration and management
We can help your businesses migrate their IT infrastructure and applications to the cloud, as well as manage and optimize cloud environments for performance, scalability, and cost-effectiveness.
We help businesses manage their relationships with technology vendors, including negotiating contracts and ensuring compliance with service level agreements.