Data Loss, Slow Networks & Outdated Systems
Costing You Money & Frustrations?
Don't Worry..
We'll Build A Fully Secured, Redundant, Lightning Fast, Budget-Friendly, Customized Solution For You!
Boost Productivity Even During Pandemics.
Reduce up to 60% on Labor & Hardware Costs.
Keep your Data always-available & secured 24×7.
carrusel logos procom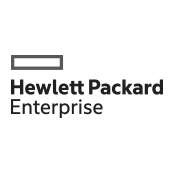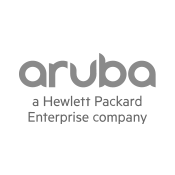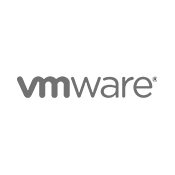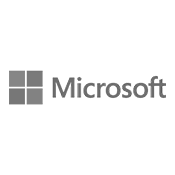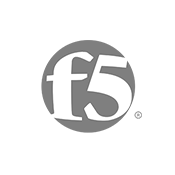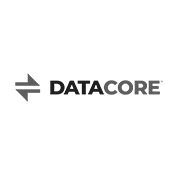 COVID-19 Has Changed How Businesses Make IT Decisions That Affect Their Bottom Line…
The days of working remote are here to stay. There is an uprise in Businesses embracing cloud services to save money. While keeping employees happy by working from home.
This new trend is injecting tons of cash back into businesses. Newfound dollars are being reallocated in marketing and R&D. Hence, providing a higher ROI and growth.
Remote services on the cloud is a total no-brainer for businesses looking to save on hardware costs, real estate expenses, and utilities. It's a big win/win for everyone.
Your employee's save time and money from the daily commute. While your IT assets transform into a lean, high ROI, productivity machine running on the cloud.
Finding highly-qualified talent to manage your IT infrastructure has never been easier but it's not cheap. Depending on your budget situation, you may have to get rid of talented IT staff.
Businesses are always looking to cut expenses by reducing labor costs, which is the fastest way to save money. However, there is a loss of productivity and less talent to manage your systems.
But there is an alternative, where you can still save money while keeping the same level of productivity and effectiveness. This option is called Managed IT Services.
With Managed IT Services you get the best of both worlds. You can have a mix of one onsite tech and a remote team managing your IT infrastructure. You can save even more by using a remote team 100% of the time.
3- Cloud Migration (Savings)
The hottest trend right now is the Cloud and rightfully so. The benefits of having your data on the cloud far outweighs the benefits of storing in onsite.
Migrating to the cloud will help you eliminate expensive upfront hardware costs, plus maintenance and support costs. Without losing data protection and system performance.
The cloud is a Pay-as-you-go service and gives you access to enterprise-class technology without breaking the bank. You only pay for what you need and you can scale easily as your business grows.
This is how smart businesses like yours can run with the big boys and disrupt the market, all while remaining lean and nimble. If you want to reduce costs and beat the competition then moving to the cloud is your best bet.
Carrusel02