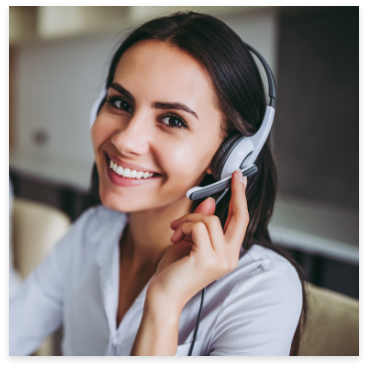 Know how the company's IT infrastructure is doing.
Assistance for it resources needed in new projects.
Make efficient and accurate investments in IT.
Approval processes for quality standards such as ISO, HIPAA, PCI, etc.
Certified Network, Security, Server and Cloud Engineers.
19 years of experience in IT integration projects.
Maximize the customer's core business.
Scalable and efficient solutions.
Stay up to date.
Personalized assistance in IT projects.
Task automation and time optimization.
Cost reduction.
High-value information about your own company.
Possibility of improvement and technical development.
Valuable technology partner for future implementations.
Improve the strength of the company and optimize trust in the systems.