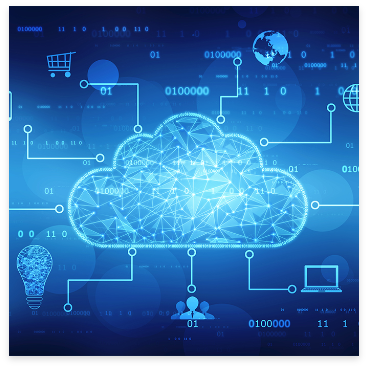 Consolidate physical servers to reduce IT expenses.
Management Complexity caused by too many stand-alone systems..
Non-compatible hardware causes integration limitations.
Capital expense to buy new hardware is cost-prohibited.
Server Virtualization adds Flexibility & Scalability.
Distribute workloads across shared resources.
Agility to add new instances on the go.
Mixed environments for VDI and VMs.
Robust data recovery functionalities.
Easy data and VM migration. Increase Security and Availability.
Infrastructure management automation.
Pay-as-you-grow consumption model.
Multi-Region Geo-Redundancy.
Dramatic reduction in long term IT hardware costs.
Single pane of glass management for all your resources.
Diversity of systems without limitations.
Enterprise-class cloud resources at a reduced CAPEX.