Watch How This Auto Dealership Was Able To Consolidate Their IT Infrastructure From 7 Locations & Synch Them To Headquarters
We'll Build A Fully Secured, Redundant, Lightning Fast, Budget-Friendly, Customized I.T. Solution Just For You!
Boost Productivity Even During Pandemics
Reduce up to 60% on Labor & Hardware Costs
Keep your Data always-available & secured 24×7
carrusel logos procom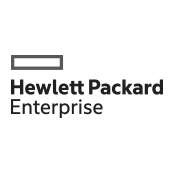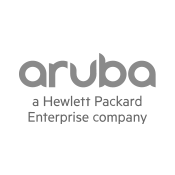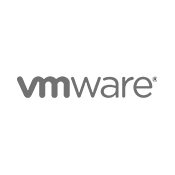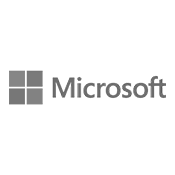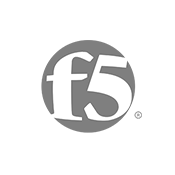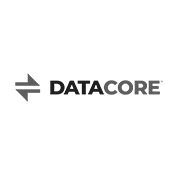 Procom Delivers All The Benefits & Skillsets of Your Own IT Department, Without The Hassle and Expenses of Managing It Yourself…Here are 3 Reasons Why You Should Consider Us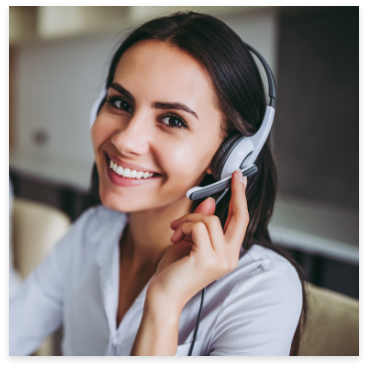 Our help desk is available 24x7x365. We guarantee a rapid response and a permanent solution to every ticket.
We have multiple tiers of I.T. experts for every type of issue your company may encounter during business and non-business hours.
Keeping your company's IT resources running is our #1
2- We Manage Your Systems
Your network, servers, and workstations are all properly maintained to completely eliminate unexpected downtime.
Our team of experts have over 30 industry certifications to make sure we can properly manage every device in your network.
We also monitor your environment proactively so we can anticipate and remove all possible threads that may interrupt your business.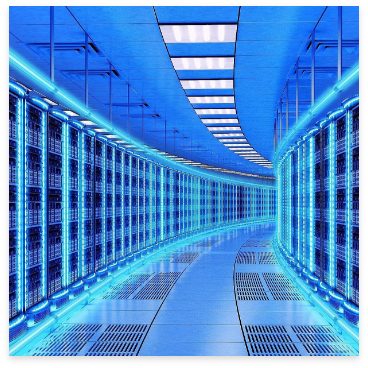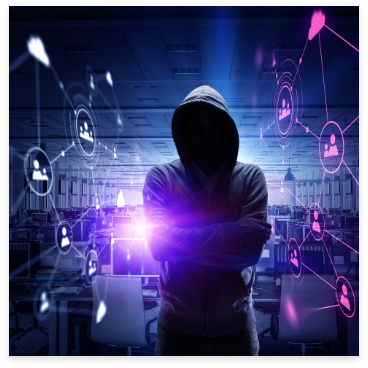 Our cybersecurity team protects you from malware infections, ransomware, email phishing, and other threats to your business.
Plus, we make sure there is always a 2nd updated copy of your data in case of natural disasters or unexpected outages. 
Protecting your data is not an option, it is a must-have requirement we take seriously.