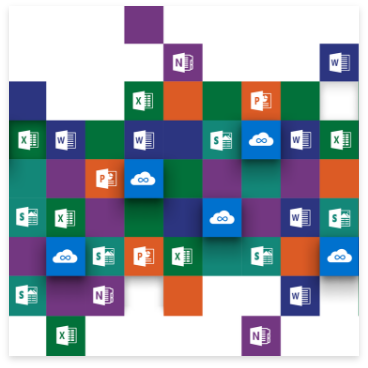 MANAGED-OFFICE 365 SERVICES
Need employees to work remotely from anywhere and from any device.
Hard to manage business files spread across multiple devices.
Lacking knowledge on how to migrate files and email services to Office 365.
Paying for many individual applications subscriptions, is too expensive.
Turnkey solution to migrate to the cloud.
License and Support for a flat fee.
Exclusive Microsoft escalation access.
Same-day response time on any issue.
Customized to your business needs.
Pay as you grow license and service model.
Unlock over 30 Microsoft Applications.
Real time company data backups to the cloud.
Cloud infrastructure that adapts to your requirements and unplanned needs.
Centralize and manage employee´s access to all business files and applications.
Full migrations done for you without interruptions and no lost data.
Turnkey solution with a single point of contact and one subscription.